Dental Emergency? Don't worry… We're here.
Emergencies are always unexpected and often serious. When you have a dental emergency, call our office right away. We will make room in our schedule to see you as soon as possible.
Here are some helpful tips for handling dental emergencies until you can come see us.
Toothache
For a severe toothache, you can get temporary relief using one of the pain relievers available at your local pharmacy. But a severe toothache means you have a serious dental problem that needs to be fixed right away.
Chipped Tooth
If you've chipped a tooth, you should rinse your mouth with warm water. To protect the inside of your mouth, you can cover any rough edges with dental wax available at your local pharmacy.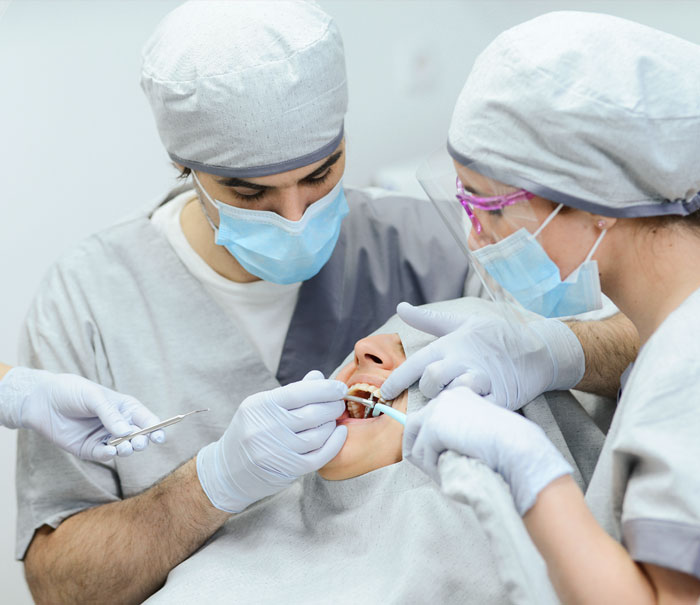 Tooth Knocked Out
If you've had a tooth knocked out, don't pick it up by the root end; pick it up using the top end where the enamel is. Gently rinse it off with water, but don't use soap, alcohol, or anything else to clean the tooth.
If you're suffering from any of the above call us immediately and come in for emergency treatment. Your chances of saving the tooth are much better if you can get treatment within one hour of the tooth being knocked out.
Protect your smile & your health
Make an appointment for a dental exam today! We welcome all new patients to Baxter Dental Surgery, where most major forms of dental insurance are also accepted.
We are a proud member of the Australian Dental Association (ADA)